MUROI Toshiaki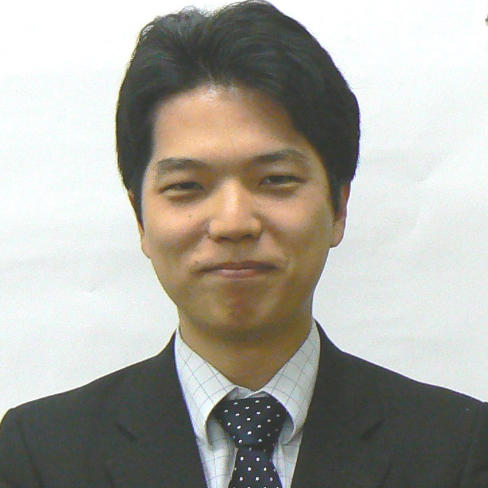 Research Fellow 
Expertise
Railroad, Mainline Transportation, Urban Transportation, Innovation Engaged in research on large-scale alternative bus transportation when urban railways were disrupted during the Great Earthquake.
Formulated the 2012 revision of the evaluation method manual for railway projects.
Research on demand, population trends, and choice of place of residence for railways in the Tokyo metropolitan area.
Analysis of the effects and profitability of the Bullet Train (Shinkansen).
Research on transport statistics creation using Mobile Big Data.
Term
4, 2008〜
Career
Bachelor of Science and Technology, Nihon University, Chiba, Japan March, 2003
Master of Science and Technology, Nihon University, Chiba, Japan March, 2005
Doctor of Science and Technology, Nihon University, Chiba, Japan March, 2008
Research Fellow, Institution for Transport Policy Studies, Institute for Transport Policy Studies, 2008-2011
Research Fellow, Institution for Transport Policy Studies, Consultant Office, 2011-2016
Research Fellow, Japan Transport Research Institute, Consultant Office, 2016-2019
Research Fellow, Japan Transport and Tourism Research Institute 2019-Present

Secretary, Editorial Board, Transport Policy Studies Review 2008-Present
Committee member, Steering Subcommittee, Committee of Infrastructure Planning and Management, Japan Society of Civil Engineers 2011-2012
Committee member, Committee of informatics, Research Subcommittee of Infrastructure Open Data / Big Data, Japan Society of Civil Engineers 2016-2019
Secretary, Executive Committee, Symposium of Railway Technology and Policy Union (J-RAIL) 2017-2018
Committee member, Committee of informatics, Research Subcommittee of Infrastructure Data Services Co-creation, Japan Society of Civil Engineers 2019-Present
Academic Societies
Japan Society of Civil Engineers
Japan Society of Traffic Engineers
Eastern Asia Society for Transportation Studies (EASTS-Japan)



Qualifications